TV and Movies
Writings about moving pictures, on both the small and big screens. A lot from the days before streaming services and peak TV…
Series aired from 1997 to 2003.
Lists of Buffy the Vampire Slayer episodes: The best, the sexiest, the funniest, and so on.
Very conscious of what the popular opinion was of these things.
TV shows on DVD
So the advantage is, you don't have to run around trying to find which streaming service carries the series you want to watch—some of these shows aren't available there still. And you get extras.
Conference held in April 2002
The perspective then on topics such as beer ads, transgender representations, gay characters on TV, and Buffy.
Lots of Buffy.
Johnny Depp movies
Remember when Johnny Depp seemed cool, hot, and talented instead of sad, problematic, and disappointing? Well, I was into him them and purchased a number of DVDs (remember them?) he starred. Still good movies, a lot of them…
Film released in 1990.
Originally written 22 July 1991, as a presentation for one of my University of Waterloo Masters English courses. Looks at the film Pretty Woman through the rhetorical lens of fantasy theme analysis.
Musicals

I'm not one of those who loves all musicals. Like anyone, I can find the "stop and sing a song" structure annoying. But when a musical works well—when it really carries the story along, and heightens the emotion in the way that only music can—it's brilliant. Here are a few I have on DVD.
Musically inspired movies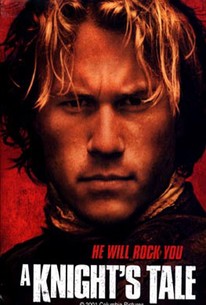 These aren't musicals (characters don't burst into song), these aren't recordings or documentaries about musicians — they're just movies in which music plays a pivotal role. Often it's in the form of dancing; sometimes the characters sing (but in a "naturalistic" way).
Relationship movies
I'm a sucker for a good romantic comedy, but only one of these qualifies as that. All three are about a romantic pair, however…